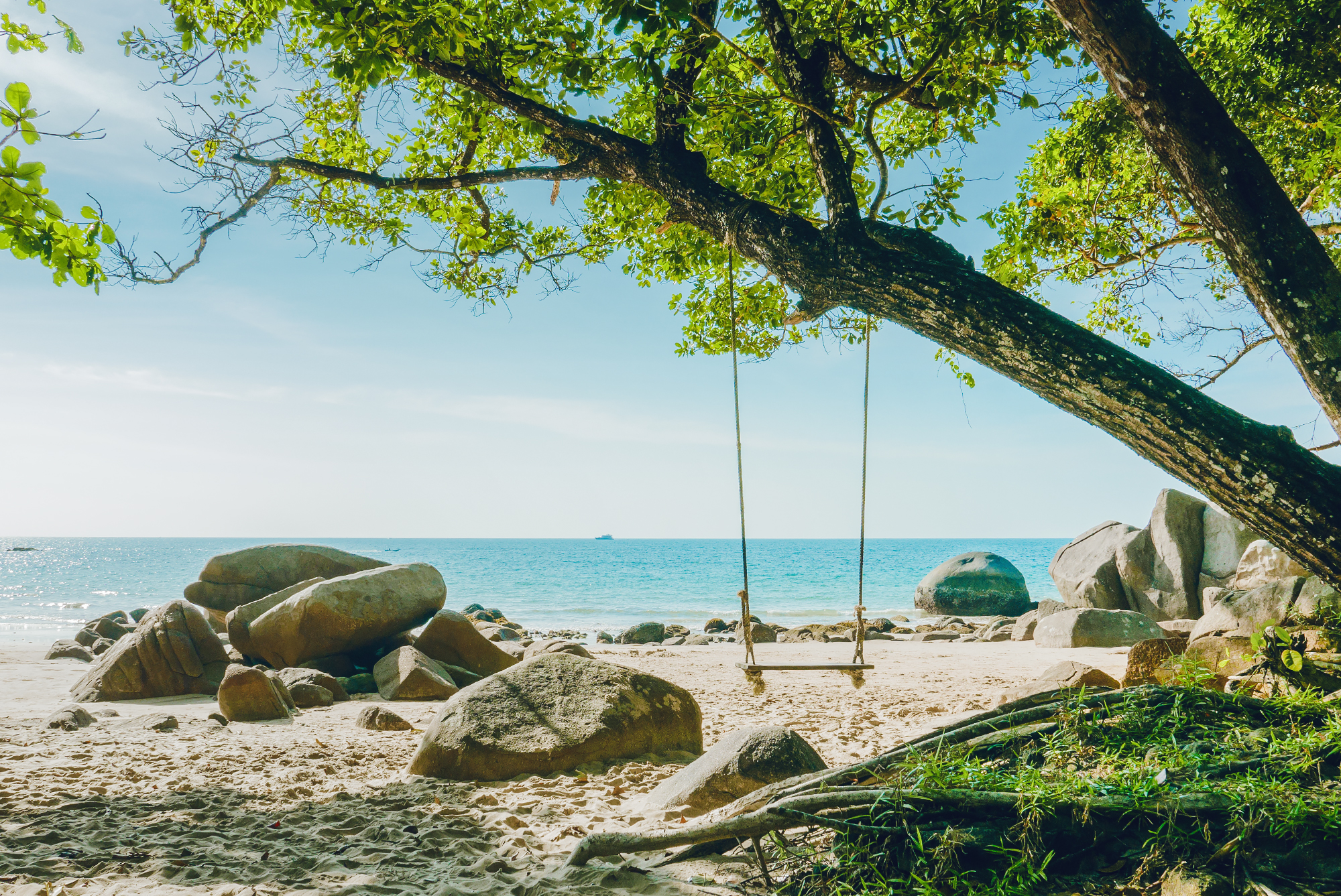 EXPERIENCE THAILAND WITH US
With Khaolak Seafood Family House you will find a relaxing atmosphere and a full service to enjoy your relaxing holiday at Khaolak! Just browse through the services we have to offer below. If you have any questions don't hesitate to ask us anytime via our online form.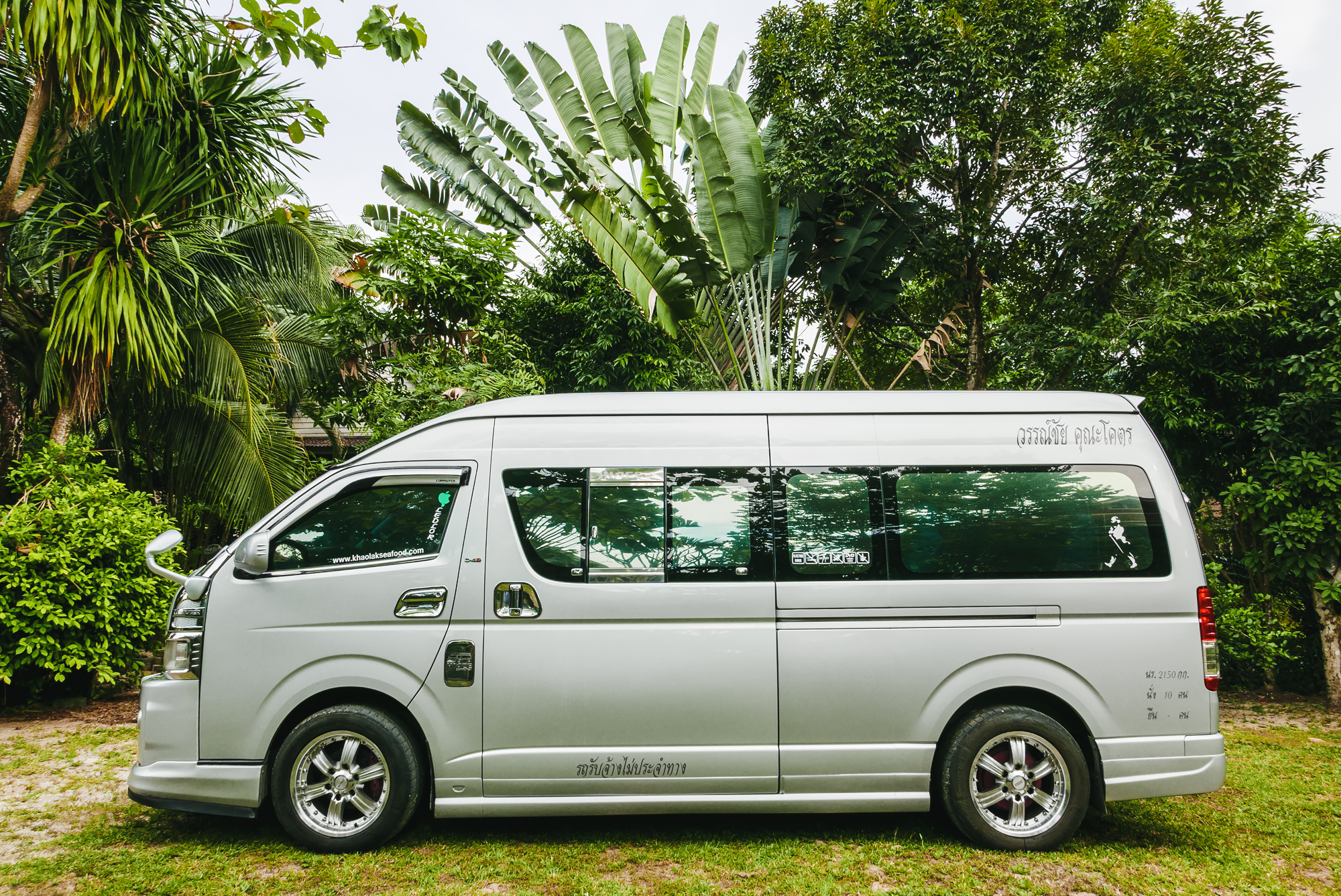 We will pick you up from Phuket Airport on your arrival date and - if you wish - we also bring you back to the airport on your departure.
Our experienced and safe driver will welcome you at the airport with an air-conditioned bus and a cold water or soda while you relax in the back. Just book your personal pickup along with your rooms and enjoy a hasslefree journey when you arrive. Click here to book your pickup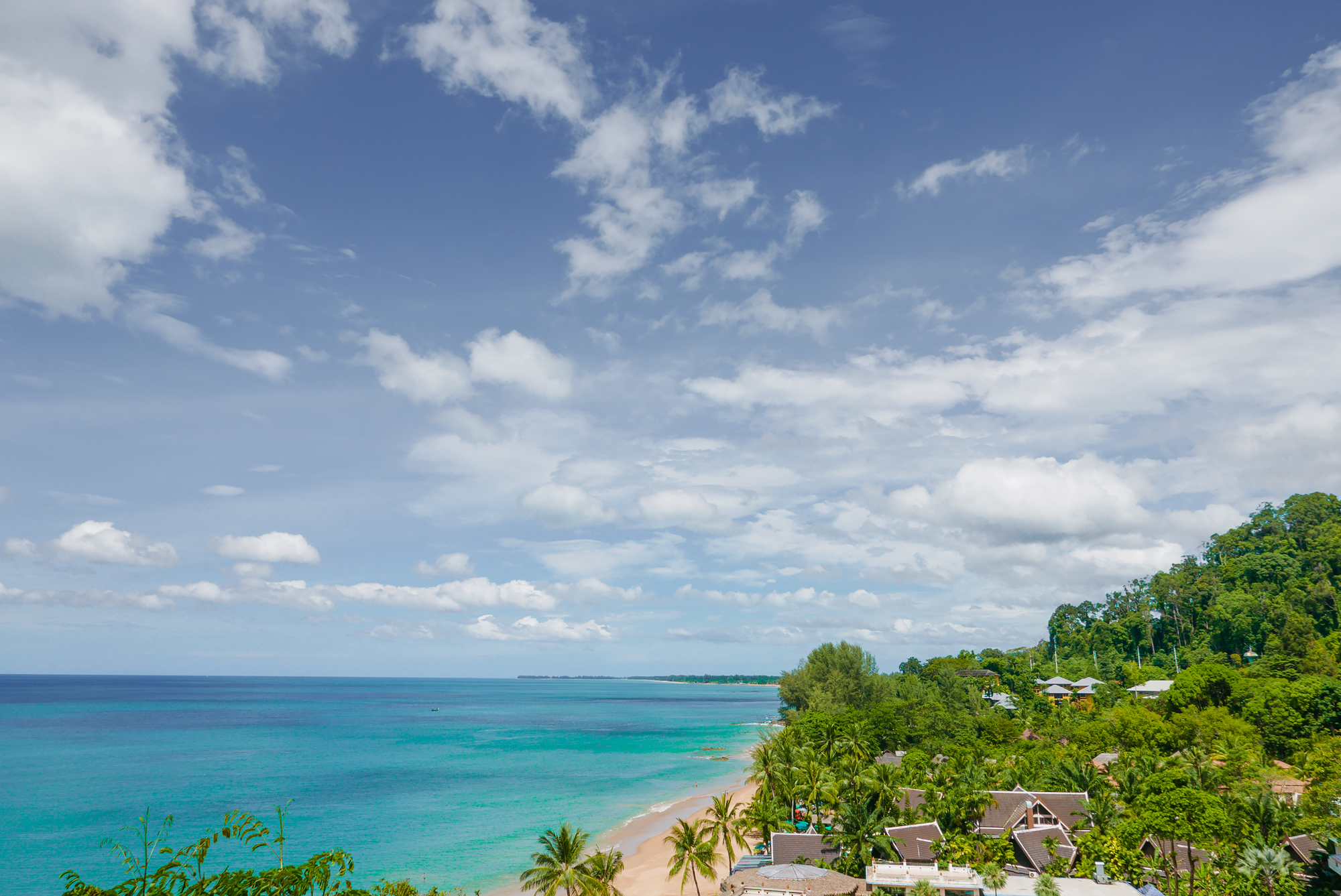 Explore the many different beaches of Khao Lak and its vicinity. Visit the golden beaches of Nan Thong by foot, mountainbike or motorbike and swim in the 28-30° warm water of the Andaman Sea.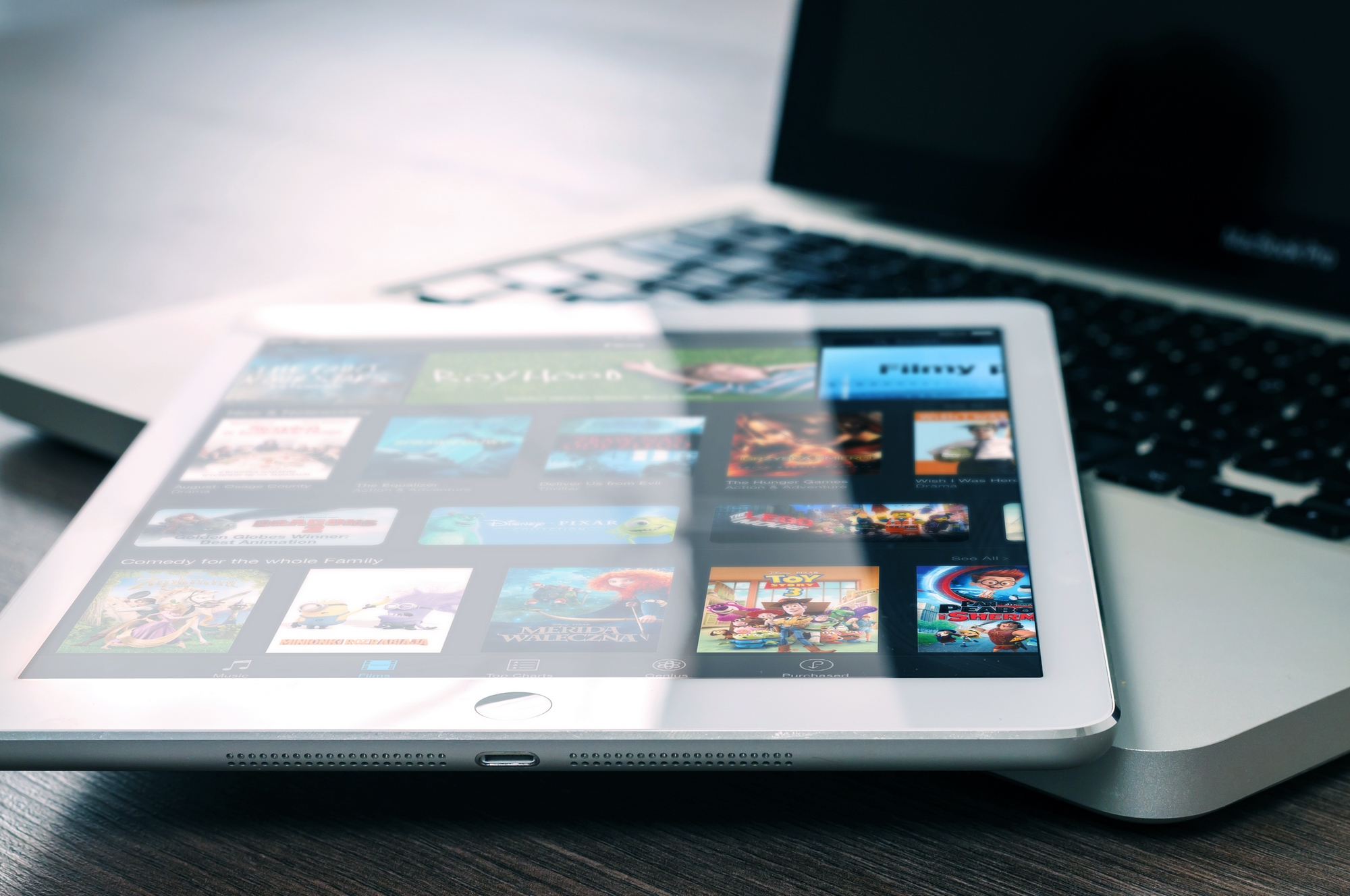 Keep in touch with your loved ones at home in your room and in the restaurant. We have free Wi-Fi throughout our premises.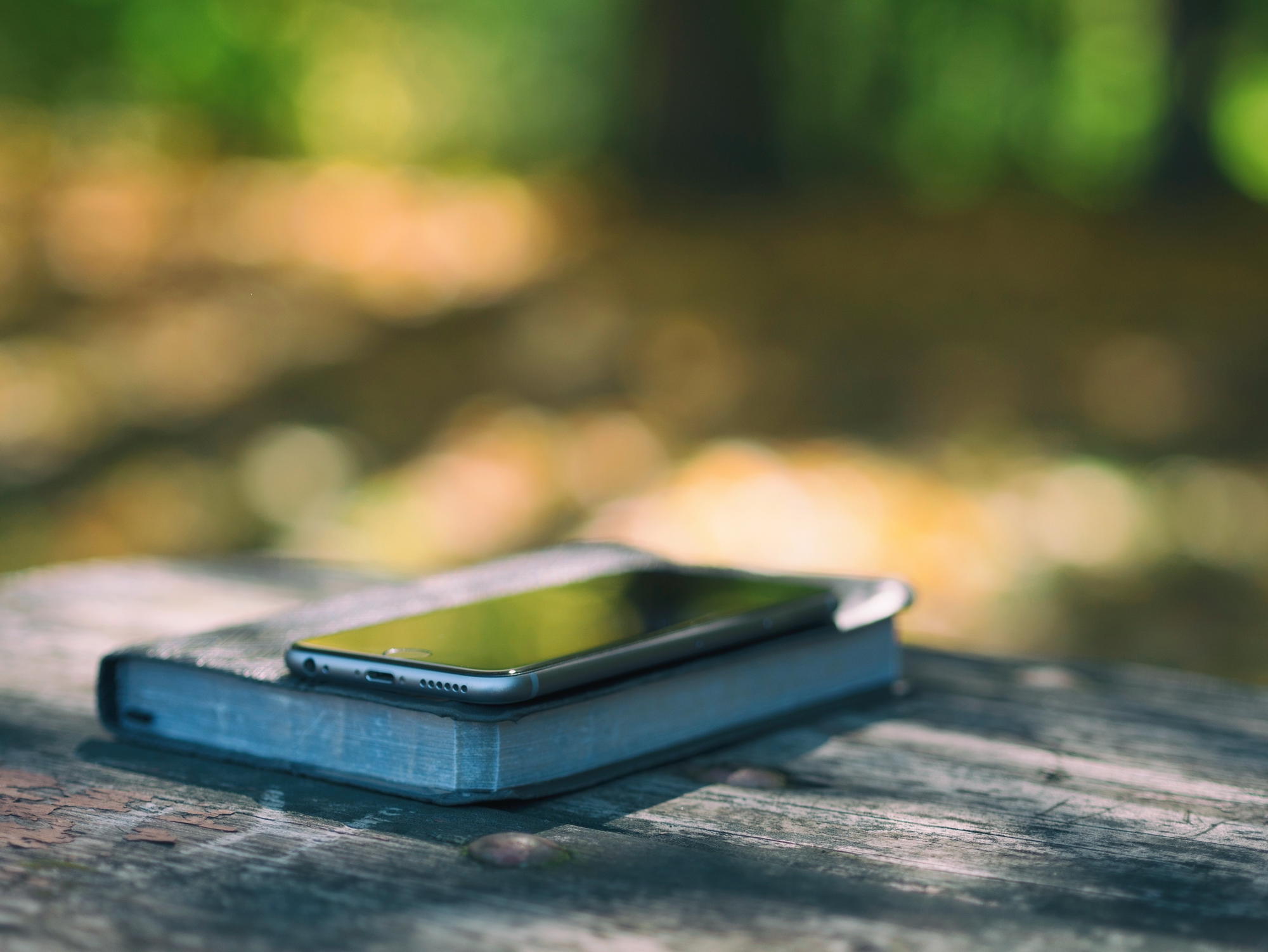 Unfortunately - due to new regulations for tourists - you cannot buy SIM cards in Khaolak anymore. But we can direct you to local telecom stores in the nearby vicinity where you can buy SIM cards for the best LTE or 3G coverage to use with WhatsApp, Email and Messaging services. Just ask our staff and they will happily provide you with a taxi to a shop.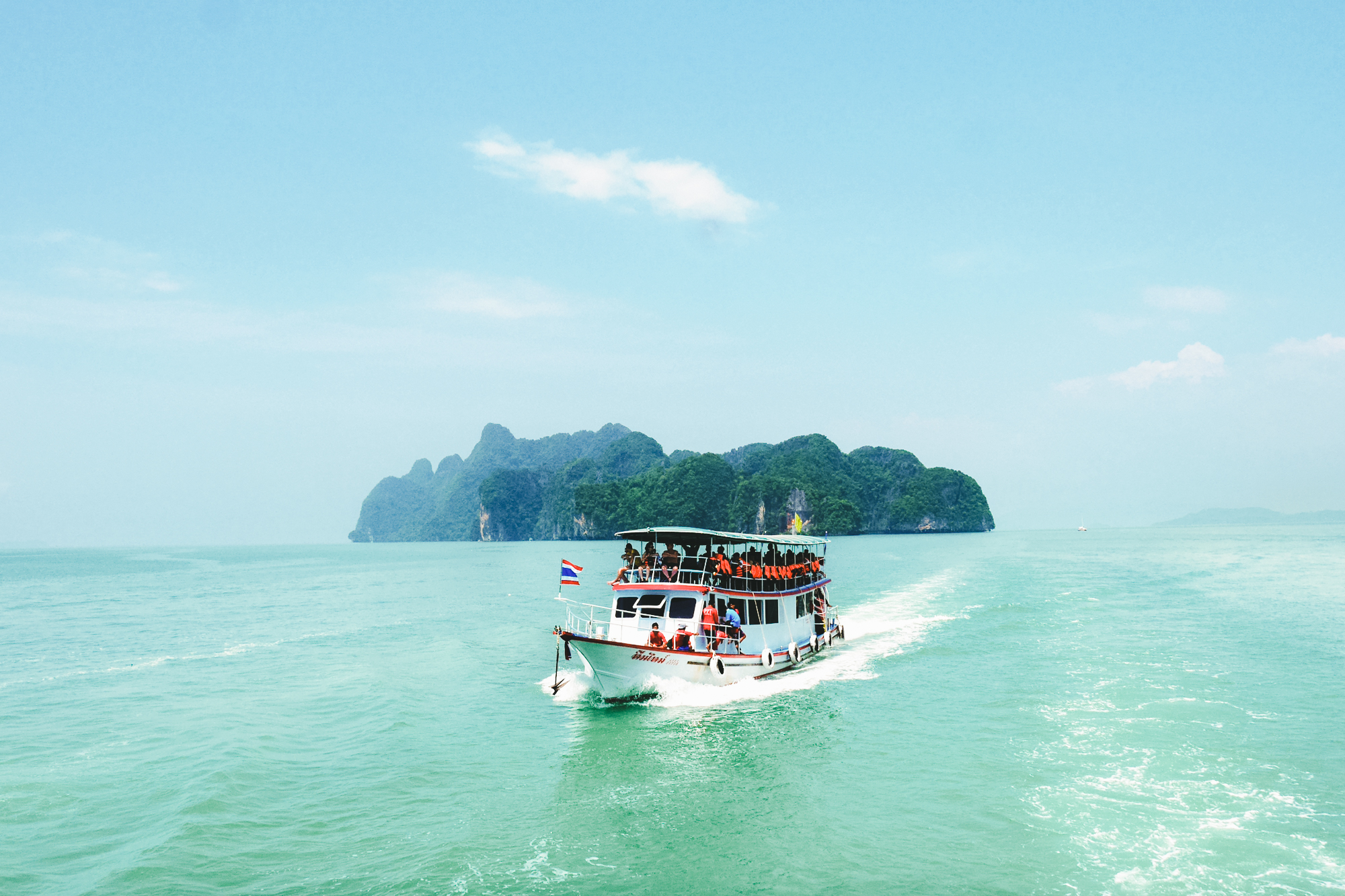 Go on tour with and discover Phang Nga. See the beauty of Khaosok, go elephant trekking, visit the beautiful Similan Islands for a dive.
Explore the lush beaches of Krabi, and the old chinese-thai culture in Takuapa. Visit all your favourite destinations with an experienced and safe driver. Just contact our staff.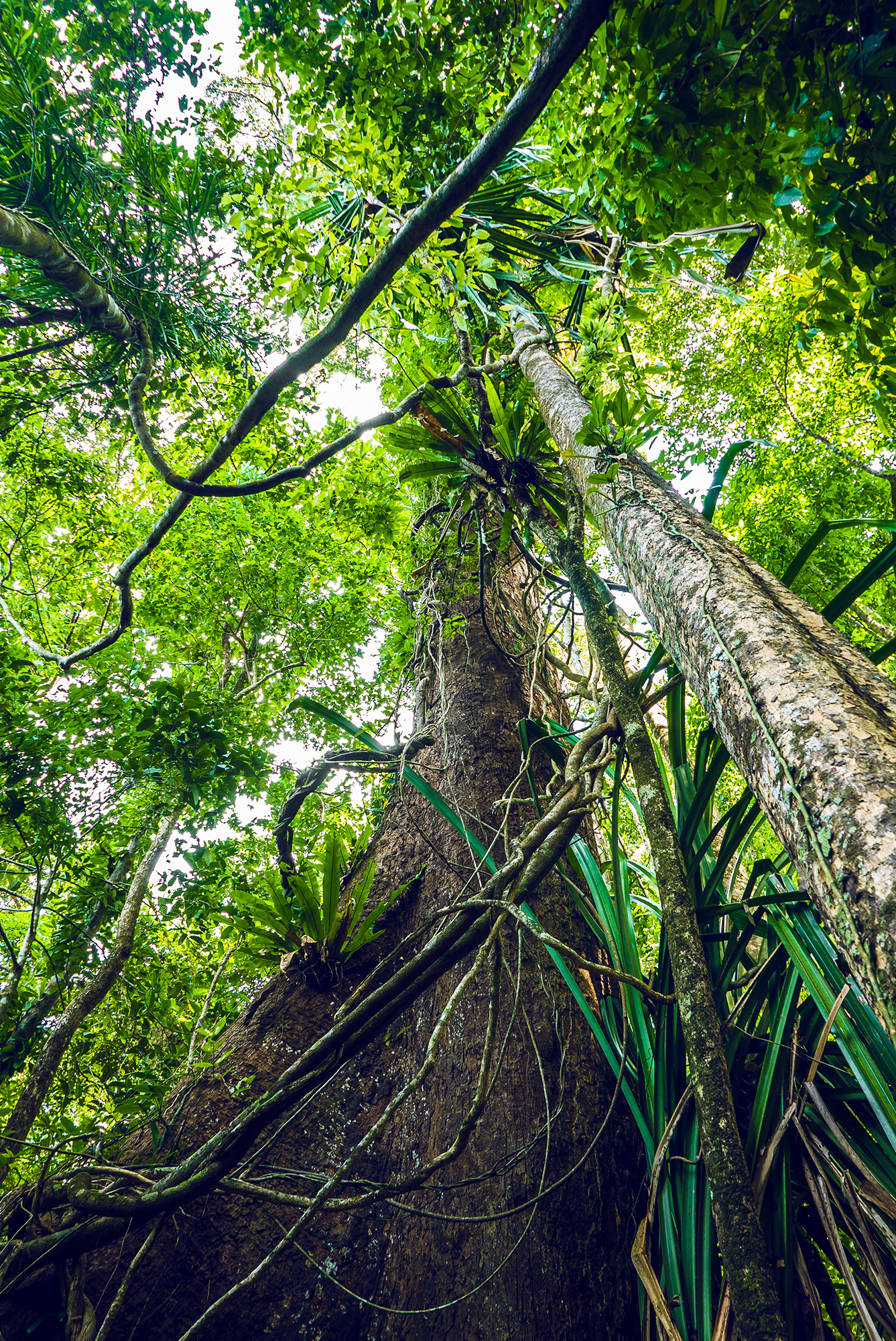 NATIONAL PARK »Khao Lak Lam Ru«
In direct proximity to Khao Lak you will find a small but nevertheless interesting national park with an exotic flora and fauna. You can go on a hike to visit the rain forest with its rich and colorful vegetation. At the end of the trail you will be greeted by an small but idyllic beach with a small kiosk with refreshing drinks and a freshwater shower.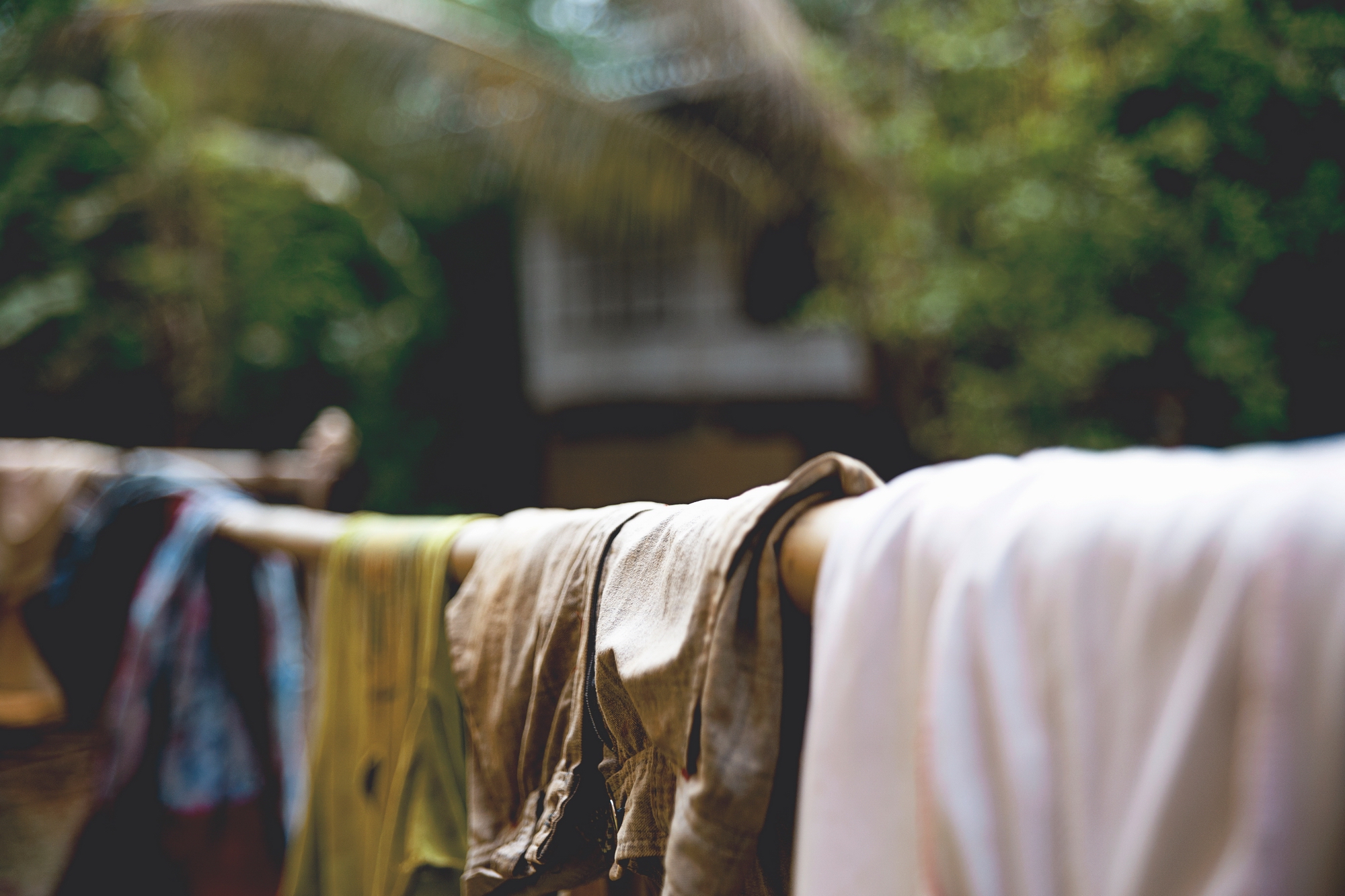 Don't take too much clothing on your journey to Khaolak. You can easily drop your laundry at our shop next to the restaurant and you can pick it up freshly cleaned, dried and ironed on the next day. We handle your garments with care and handle it with the great attention to the specific fabric. 1kg of laundry is only 60 Baht.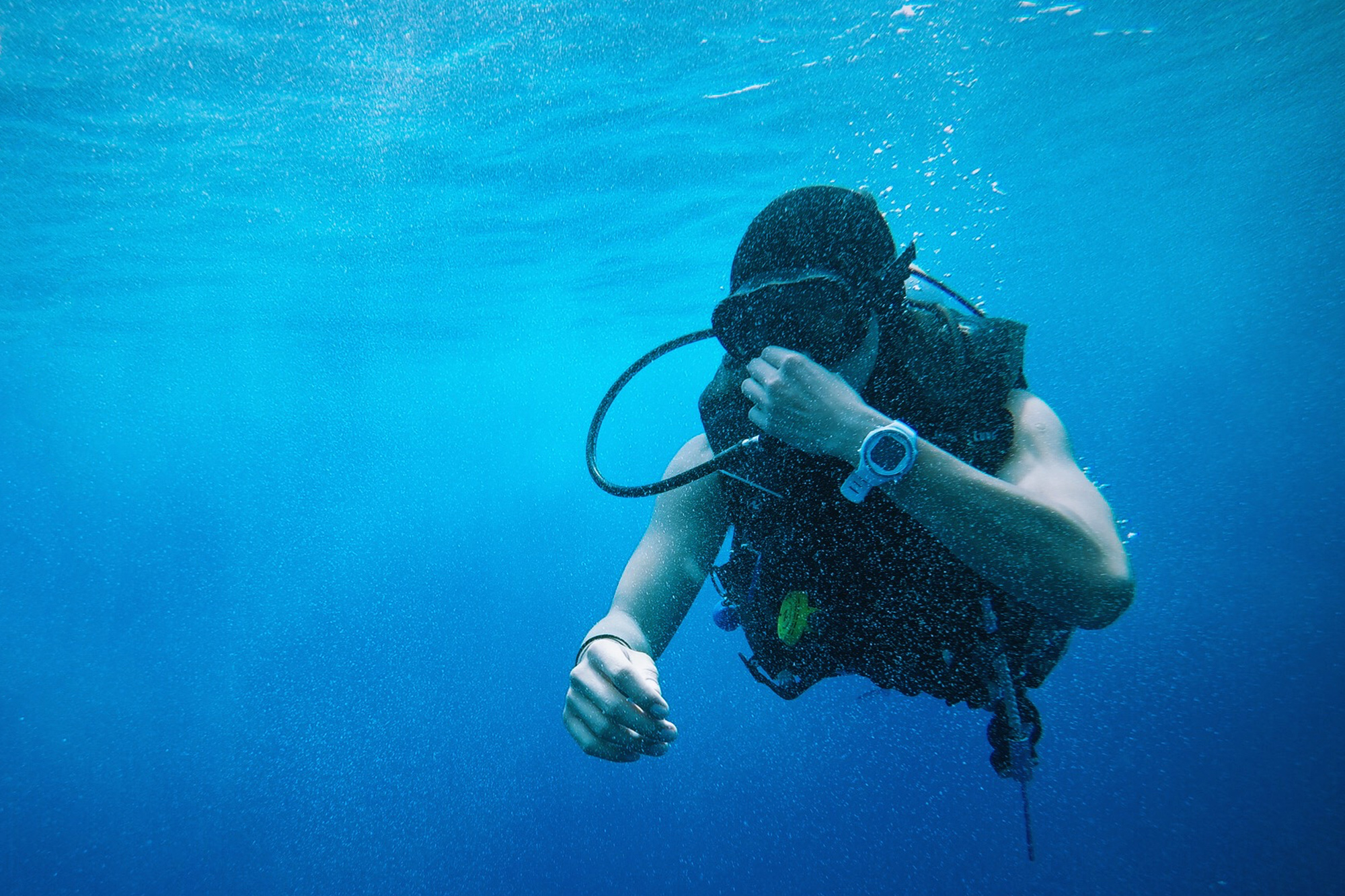 SCUBA DIVING & SNORKELING
We cooperate with one of the best and safest scuba diving schools in Khao Lak - Khao Lak Fun Divers. We hook you up with german and english speaking diving professionals and you are able to explore the rich and colorful underwater world of the Similan Islands in the Andaman Sea.
Our partners work with the european safety standards and are a reliable partner for all your questions. Just contact our staff and we will hook you up.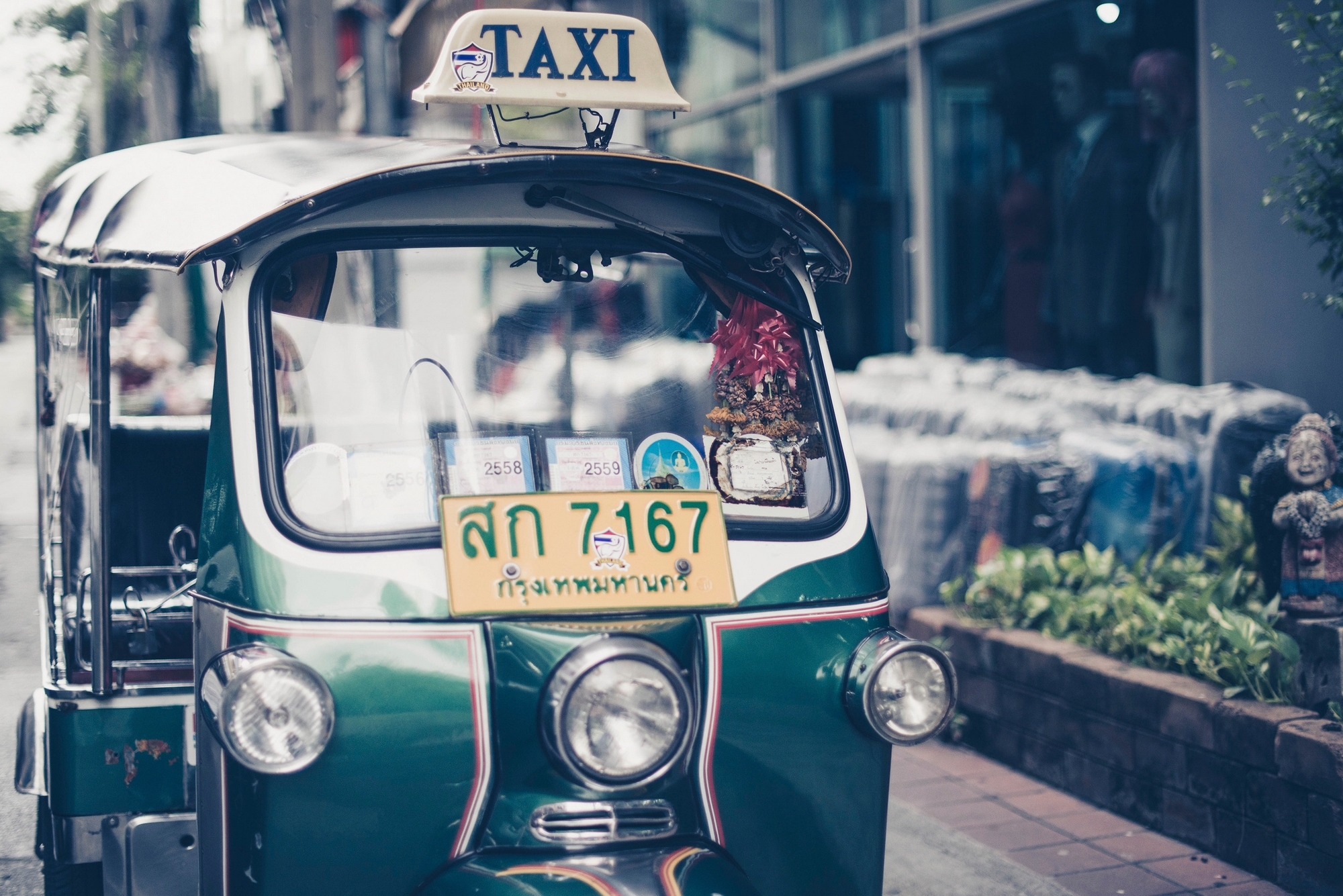 Although you can relax in our bungalows in a nice quiet garden atmosphere our restaurant borders directly upon main street of Khao Lak. So you are literally 1 minute away from the pulsating night life of Khao Laks bars and shops. In a 3-5 minute walking distance you'll find supermarkets, pharmacies, diving centers, clothing & travel stores, fruit markets and lots of other little shops that offer anything you might need. For further explorations of the vincinity just rent one of our motorbikes or ask our staff to call you a taxi with a reliable driver for you.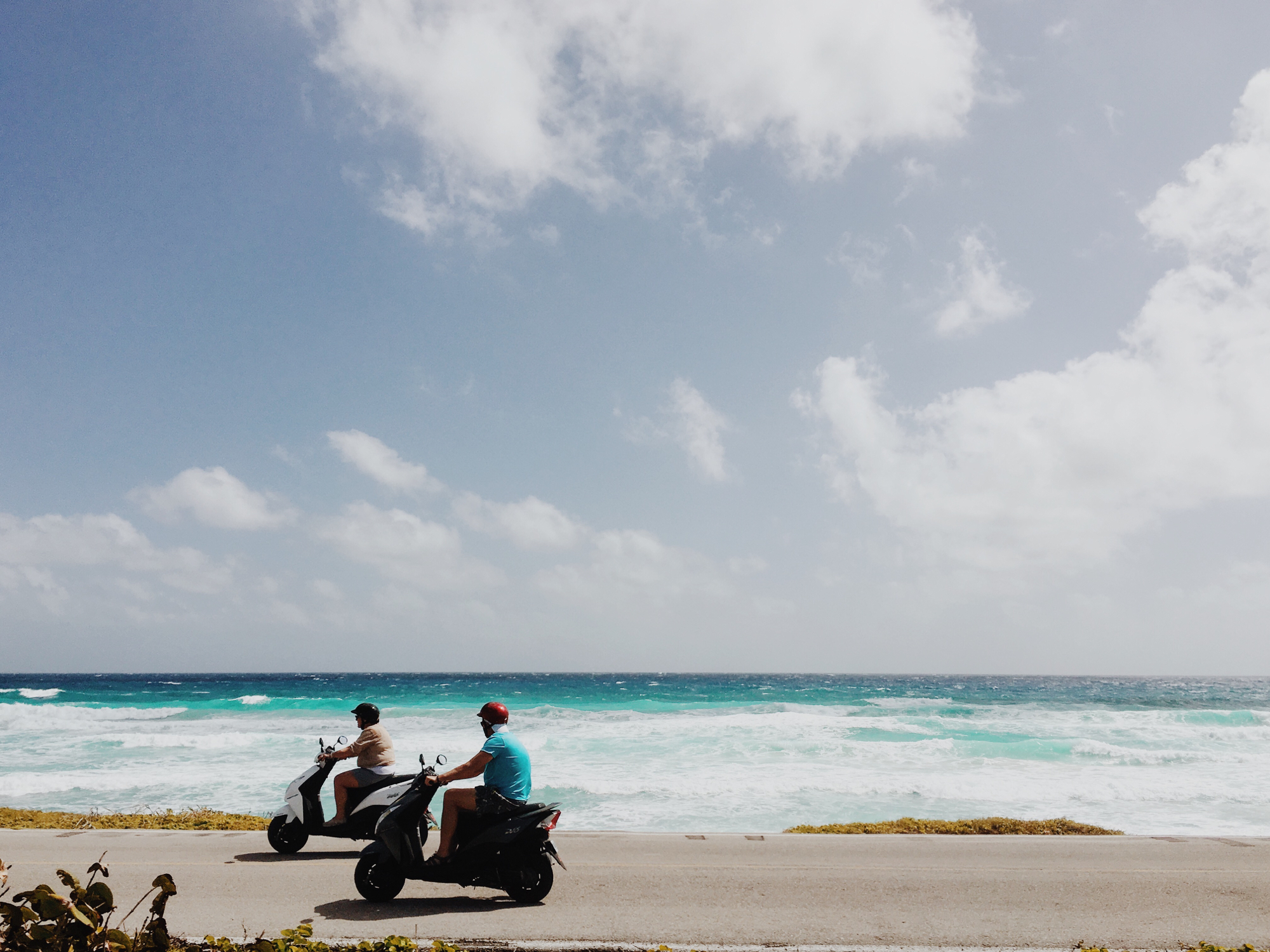 Explore the local beaches and the beauty of Khaolak and it's vicinity either by motorbike. You have the choice of automatic or a manual gearbox.

If you want to exercise we also offer you mountainbikes.
Just contact our staff for more information and options.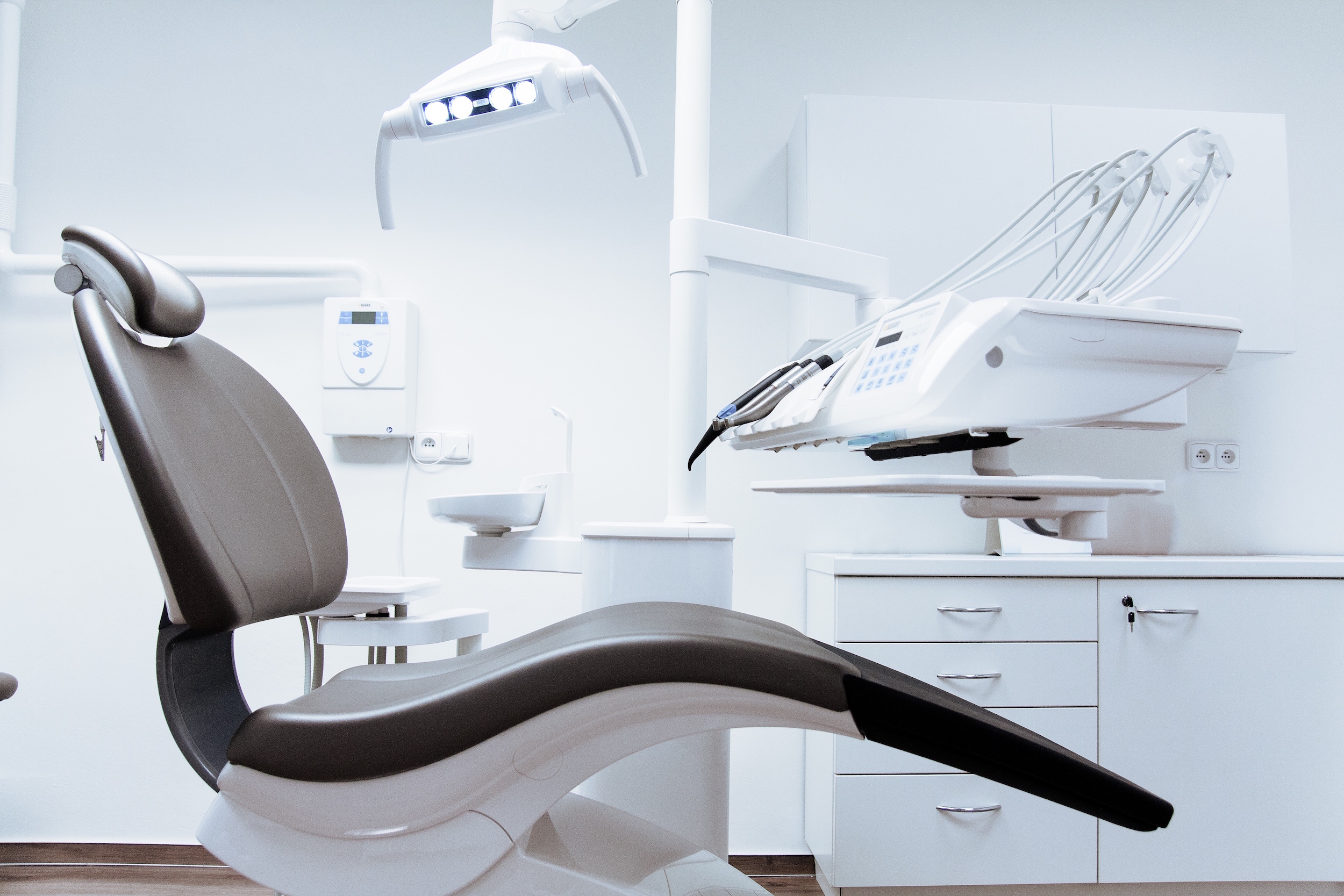 Within walking distance you will find a variety of options for your medical needs. On our main street there are lots of local doctors, pharmacies, dentists, pediatricians and small clinics - including a local branch of the Bangkok Hospital Phuket. You will be in good hands.